GLOBAL CONNECTION INTERCULTURAL MEDIA
GC Intercultural is an international Cinema & Television Production company aiming to globally tell multicultural stories in cooperation with its project partners all around the world.
Originally a Lausanne based Swiss company Global Connection Media Group has been operating mainly in Turkey as the sole owner of Europe's one of the largest film sets: SEKA Deep Dreams Film Plateaus near Istanbul, Turkey.
After creating hundreds of hours of national and international promotional films and TV advertisements, about ten years ago GC Media has initiated its own cinema and TV productions: Domestic projects for Turkish TV broadcasters in co–operation with Maya Productions and multicultural projects with Global Connection Intercultural Productions.
MCC –Multicultural Coproductions– the business model initiated and pioneered by GC Media, yielded its first product as a multicultural coproduction of GC Intercultural and KIT Media of Russia: Sultan of My Heart, a period romance TV series, has been a great success in both countries.
Encouraged by this triumph, GC Intercultural Productions established solid partnerships with esteemed production companies in several countries: Spain, Poland, Brazil, Ukraine, Argentina, Russia, as well as Japan and China.
GC Intercultural has been enthusiastically working to create one–of–a–kind TV and cinema projects for the global audience with its project partners to be aired starting from Fall 2020.

Intercultural
Culture has no boundaries –so, let us tell our common stories fed by our collective subconsciousness

Creative
Mind has no boundaries –so, let it be free of its learned helplessness and create unique stories for the global audience

Co-Production
Organized energy has no boundaries –so, let our intercultural creative forces unite
GLOBAL UNION OF LOCAL PLATFORMS (The GULP)
Let us come together and write powerful stories, combine our small budgets to increase our resources and produce high-quality projects.
It is crystal clear for any TV and cinema professional that the local VOD platforms globally are having a very hard time competing with the fast-growing international platforms.
more
19
Acres of its Roofed–Over
41
Million USD Investment
our team
We are moving boundaries.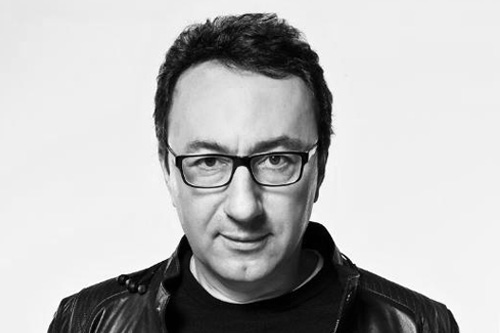 Burhan ÖZKAN
President/CEO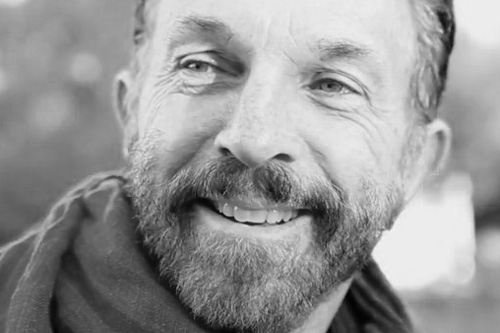 Bobby Roth
Establishing Director / Showrunner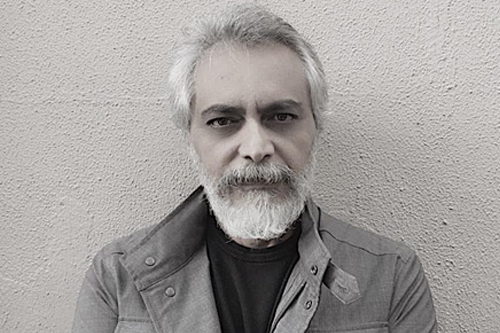 Ömer GENÇ
VP, Intercultural Productions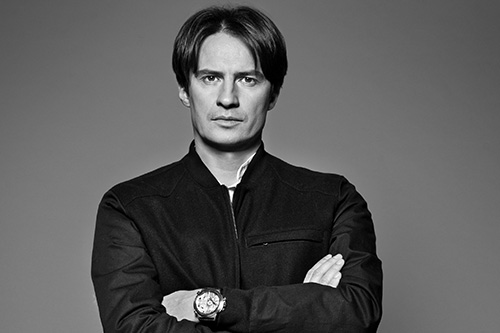 Grzegorz CHELMECKI
Co-Productions and Sales Director / Central Europe
FILM SETS
The Izmit SEKA Paper Factory, which was closed down in 2002, was transformed into the largest film set in Turkey, and continues to function under the name of "SEKA Deep Dream Film Sets".
With an indoor area of 75.000 m2, the site is constructed over 280 acres, containing more than 100 multifunctional stages, 20 different open areas, and another 20 acres of multifunctional empty spaces.
more